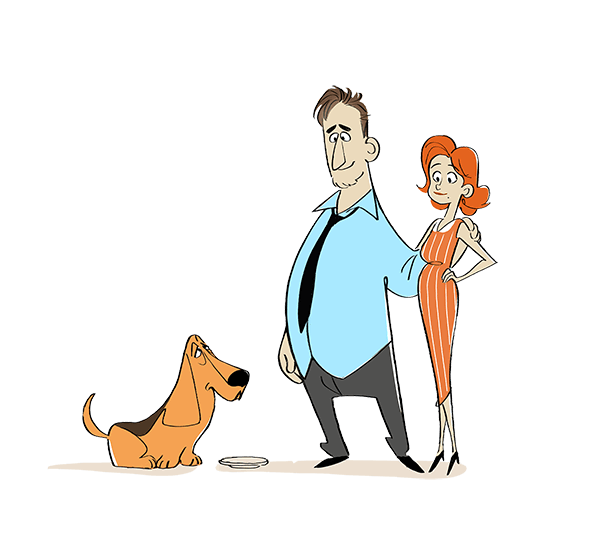 Join our new short film project, made in blender!
If you are interested in joining our new short film project, please drop us a mail: info@forrest-schlage.com or use the contact form below.
We are looking for voluntary artists of any kind, 2D and 3D. Whether you are a hobby artist or a professional, If you have much or little time, every helping hand is welcome. Join our team of creatives and lets push the boundaries of animation.
We look forward to hearing from you!
About the project:
Our new short film, currently in production is an animated comedy. It will have a runtime of 4 minutes and will be a hybrid of 2D and 3D animation. The style is inspired by the works of UPA and the Muppets.
About us:
Forrest / Schlage is an award winning director duo in Tokyo. We specialize in vibrant cartoony animation content, combining the lighting and fluidity of 3D animation with the design appeal of hand drawn. Two decades of experience in 2D and CG productions. We've done features and triple AAA games, TV shows, commercials. Furthermore the occasional guerilla project that we just couldn't say no to. Living in North America, Europe and Asia, experiencing different approaches to film making and production styles gave us a unique perspective. Above all what we want is to push the technical and creative boundaries of animation together with a team of creatives that think alike.