About Us
Animation Direction & Production
Creative Consulting and Award Winning Animation from Tokyo's Leading Indie Director Duo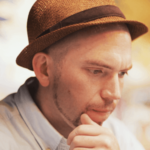 Brent Forrest
Born in Montreal, Brent Forrest started his animation career at Red Rover studios in Toronto as a co-op student in 1999. There he learned the craft of animation from some of Canada's finest draftsmen. He has won awards for both his animation and special effects work including a Gemini nomination for title design. Today he works as a Technical Director in one of Tokyo's top animation studios.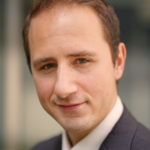 Tobias Schlage
Born in Hamburg, Germany. In his years as a character animator and 3D generalist he worked in all areas of production creating extravagant visuals for film and television. Moved to Japan in 2015, to explore a new film making landscape, Tobi combined both German and Japanese film making techniques to create a unique style of grounded, emotional storytelling.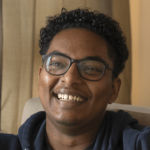 Mohammed Hamid
Mohammed is a lighting technical director originating from Maryland, United States. In 2018, he moved to Montreal to begin his career in live-action visual effects. While in Montreal, Mohammed worked at MPC and DNEG, before moving Vancouver in 2021 to join Sony Imageworks.
Work
Directing • Animation • VFX

"To make something really great and different and interesting means taking risks and following these ideas in your head."
"Success without planning is accidental."
"You can always cut forward."
"I want to be wise beyond my years but still be foolish and brash and bold."
SOME OF THE CLIENTS WE WORKED FOR
Let's Work Together
TELL US MORE ABOUT YOUR PROJECT
If you have questions or want to say hello, drop us a line!
Phone:
Japan: 080 6517 9661
US: 716 304 0195
Email:
info@forrest-schlage.com